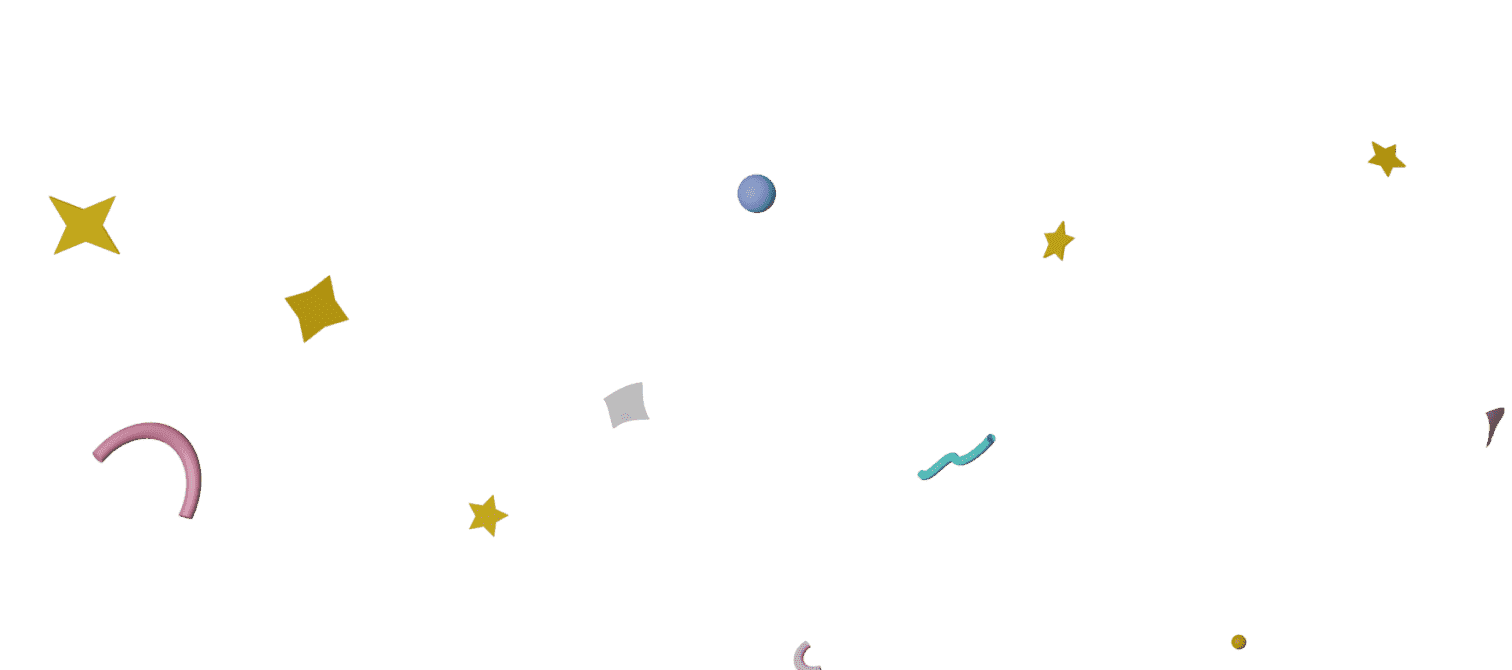 The easiest way to earn forever on your events.
Make your events come to life with NFT-based ticketing.
Enjoy cross-platform ticket sales.
Earn more in royalties every time your ticket gets sold on NFT marketplaces like OpenSea and Rarible.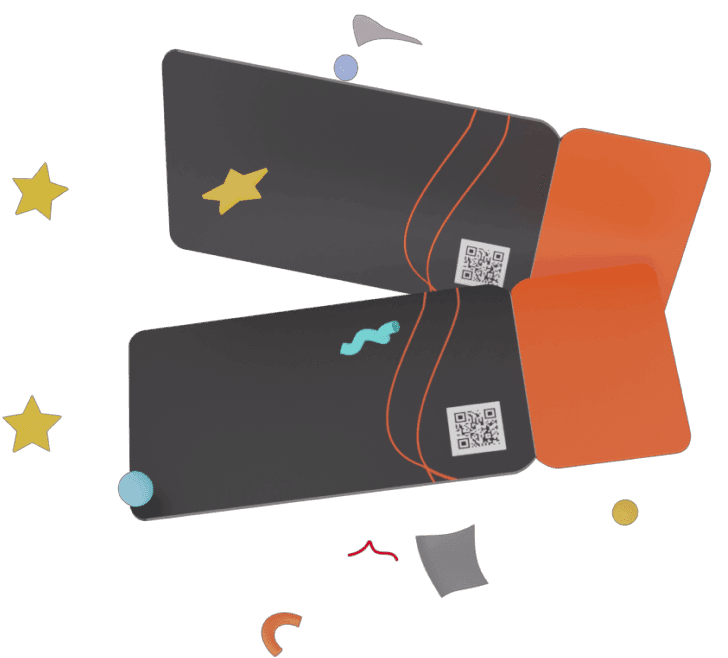 A 100% control on ticket sales.
Get instant payout on ticket sales, monitor sales analytics and enjoy transparent ticketing you can trust, powered by Smart Contracts.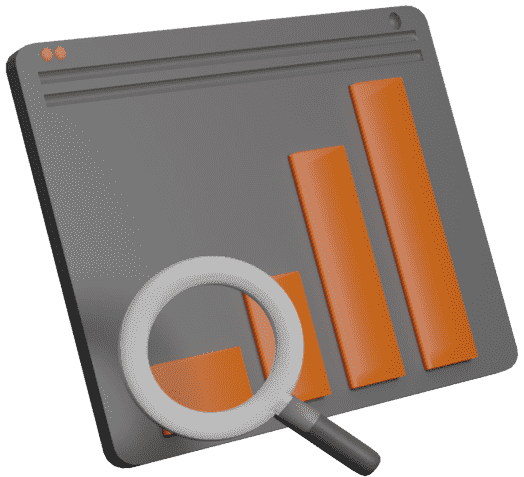 Follow-up and reward your attendees.
You get the chance to airdrop POAPs or tokens, and a lot of exclusive benefits for your attendees.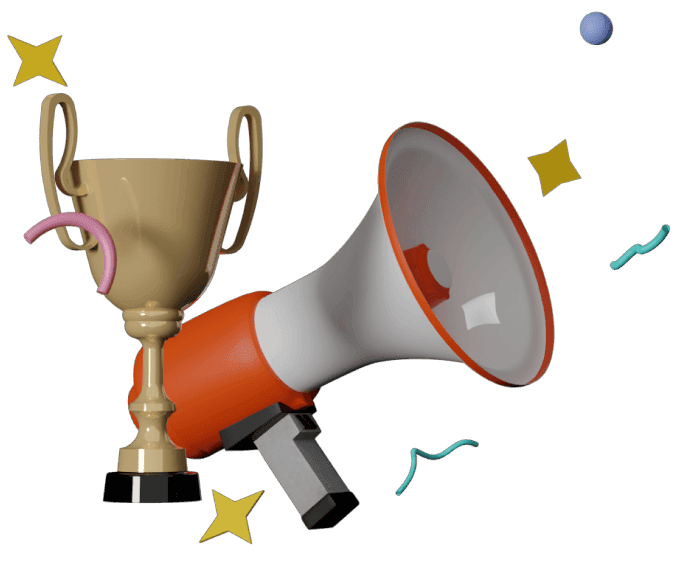 Technologies Supported.
Our ticketing solution is built on the Polygon (MATIC) Blockchain, where it currently functions, although we are seeking to expand and make it completely cross chain. As a result, all transactions and fees will be paid in MATIC.
Recommended Wallets on Mobile.